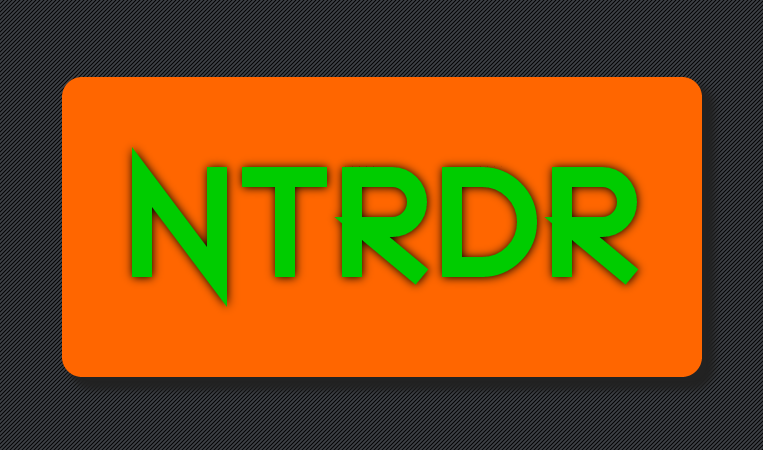 Currently experimenting with 3D in JavaScript to check how compatible top browsers are to this relatively new technology.
As a side effect, I updated the NTRDR logo/landing page which see. It's more colorful and curvy, at least. I am slowly building an idea of the purpose of the NTRDR project and it might replace existing ones.
I also decided to migrate the nameless.ph blog to the temporary URL www.ntrdr.com/blog. And hopefully when I get time start blogging again about the prototypes I am working on.
And lastly, I am having trouble renewing this domain. So if this goes offline all of a sudden, it's 1&1's fault.