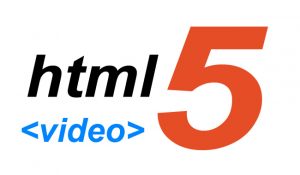 Being a Chrome user since its Beta stage, I never thought I'd say something like this. But I am hating HTML5 on Chrome at the moment as it compromised one of the projects we are working on.
We're in charge of providing members-only video preview services for PR of some TV networks and just found out that videos can be downloaded easily when using the <video> tag. It's a documented bug that we realized here. That's not desirable behavior especially if only Chrome (Mac for now, have not tried on Windows) allows it.
Knowing the video URL will be displayed if one views the source code of the web page, we stored the videos outside the root folder, and used a secure, members-only method to fetch them, making it harder (supposedly) to grab the videos physically. All that work for nothing!
Now we have to resort to forcing Flash to take over when Chrome is detected. Ridiculous, I know. I hope my code adjustment will not impact/hamper video playback on mobile devices.
Update:
Our project uses video.js, and there's a way to adjust video player preference. I set Flash to be used before HTML5. Thank you Internet.